OUR PROUD ARTISTS
New section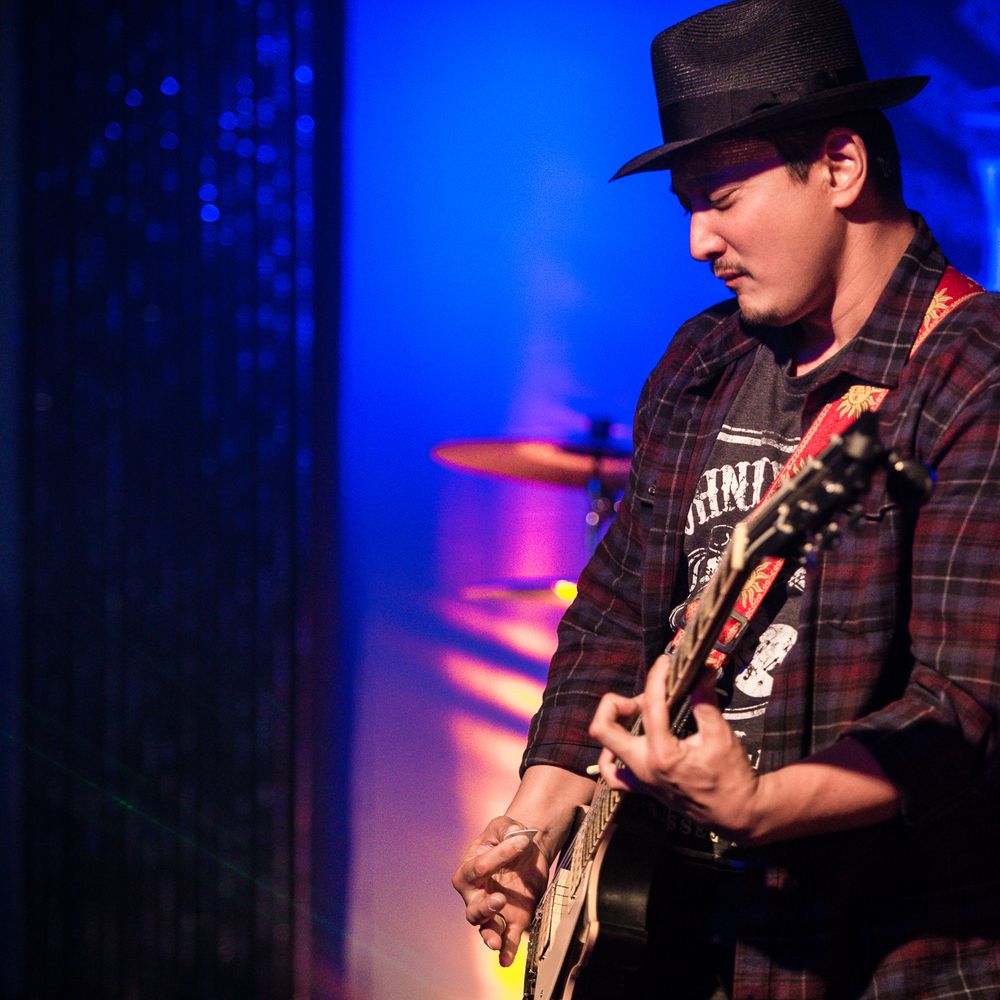 DAVID AGUIRRE
Lead Guitarist. RAZORBACK
David Aguirre remembers being drawn to rock n' roll at a very young age. "It seemed like nothing quite gave me that same rush. My mind, body and spirit seemed to respond to this sound like nothing else at that point in life," he says. "I always like to say that I pretty much existed in black and white until I heard Elvis Presley for the first time and only then did life start having color. I was also very lucky to have a mother with great musical tastes, who introduced me to everything from 50's DooWop and early rock n' roll to classic '60s, '70s psychedelic rock."
                          According to Aguirre, it was Jimmy Page that made him want to play guitar. "He'll always be my main hero. However, in the early days of the band, we shared 'residency' with Cocojam at the legendary Kalye bar for almost 5 solid years, giving us the opportunity to watch, experience, and learn from such seasoned Pinoy rock greats like Edmond Fortuno, Rico Velez, Rolly Maligad, and most importantly, blues shredder Jun Lopito, who is pretty much my all-time hometown hero, right up there with Page. I must've learned more from just watching Jun play than from anywhere else," says Aguirre. "Juan De La Cruz also made a huge im­pact on us as a band. Pepe, Wally and Mike are defi­nitely to thank for our deep passion in Pinoy rock," adds Aguirre.
                         Today, David Aguirre is living the quiet life in the United States. He moved to California in 2004, and currently resides in Orange County with his lovely wife and kids. He may not be as visible around these parts unlike during his heydays with Razorback but David Aguirre's rock and roll journey is far from over. He is recently with the band  named PINOY ROCK REVUE which was formed by former Rivemaya and current RockStallion guitarist Perfecto de Castro.  PINOY ROCK REVUE consist of former and current band members from Rivermaya, RockStallion, RazorBack, and INTRoVOYS.
New section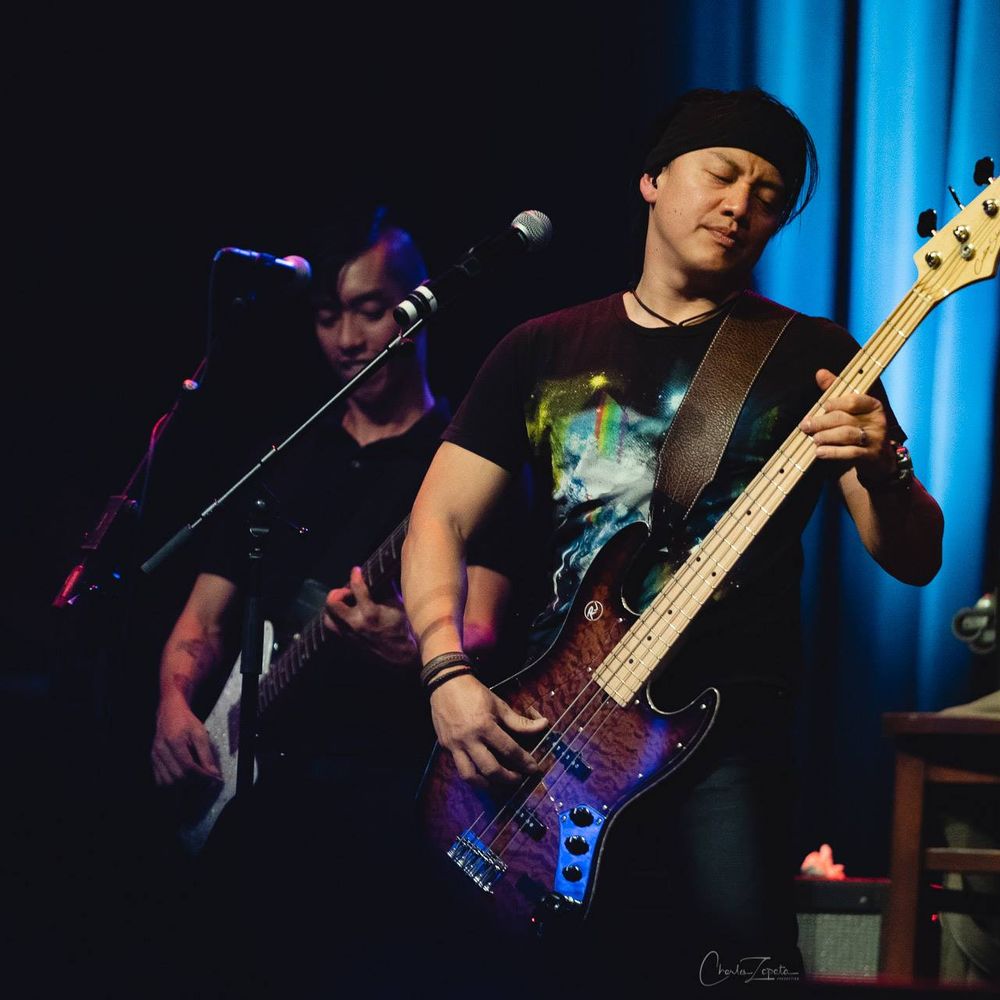 BUWI MENESS
Bassist, PAROKYA NI EDGAR
Buhawi "Buwi" Meneses,  is a Filipino bassist for the band Parokya ni Edgar. Buwi is the second of the four children and only son of activist Danny Meneses and the late Rosa Francia-Meneses. He took Fine Arts at the University of the Philippines Diliman. Not long after, Buwi joined his childhood friends to form Parokya ni Edgar and pursue a music career. 
He won the "Bassist of the Year" award at the NU Rock Award in 1999 and also wrote the top seller Parokya ni Edgar song "Mr. Suave" in their 2003 album entitled "Bigotilyo"
New section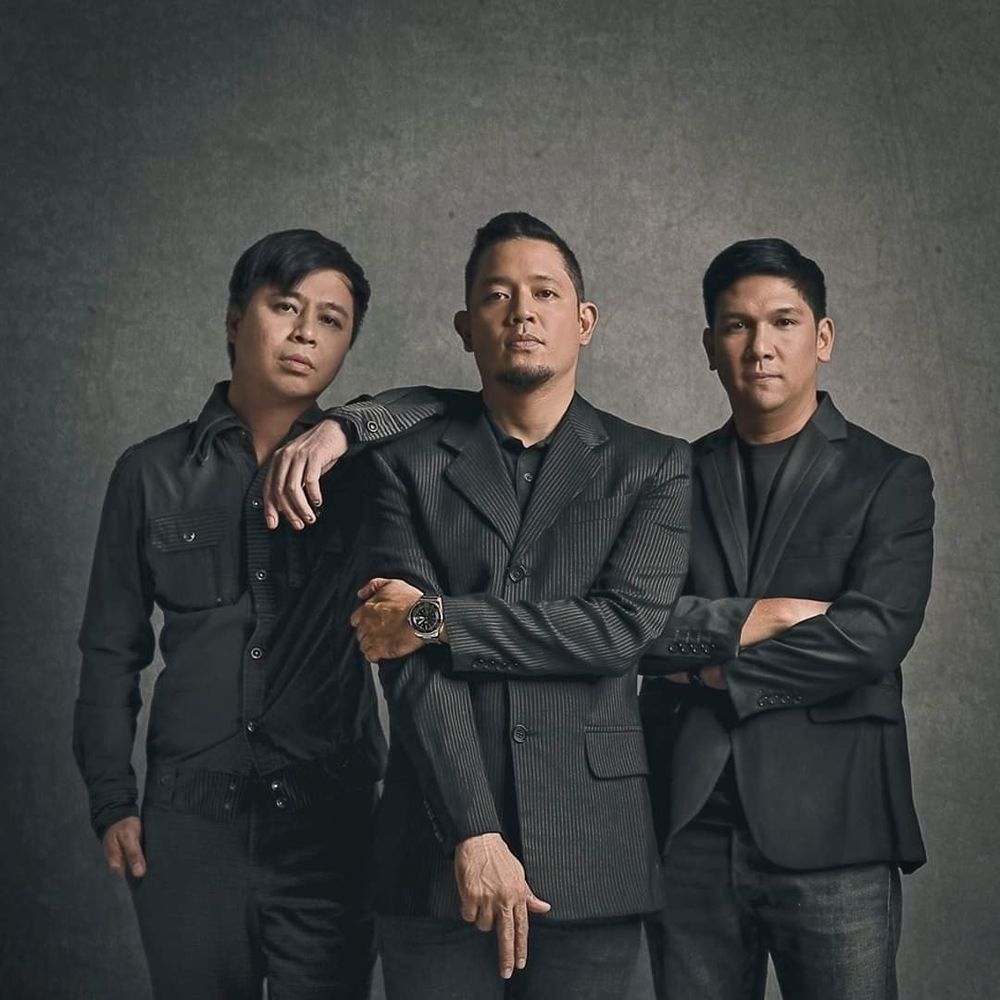 RIVERMAYA
Mike Elgar, Nathan Azarcon, Mark Escueta
RIVERMAYA, is a Filipino rock band. Formed in 1994, it is one of the several bands who spearheaded the 1990's Philippines alternative rock explosion. Rivermaya is currently composed of original members Mark Escueta and Nathan Azarcon, together with Mike Elgar. Former original members include Rico Blanco, who had been the original songwriter of the band, guitarist Perf De Castro and vocalist Bamboo Manalac, who later formed the band Bamboo and later went on his solo career. Rivermaya is listed in the top twenty-five biggest selling artists/act in the Philippines as of present.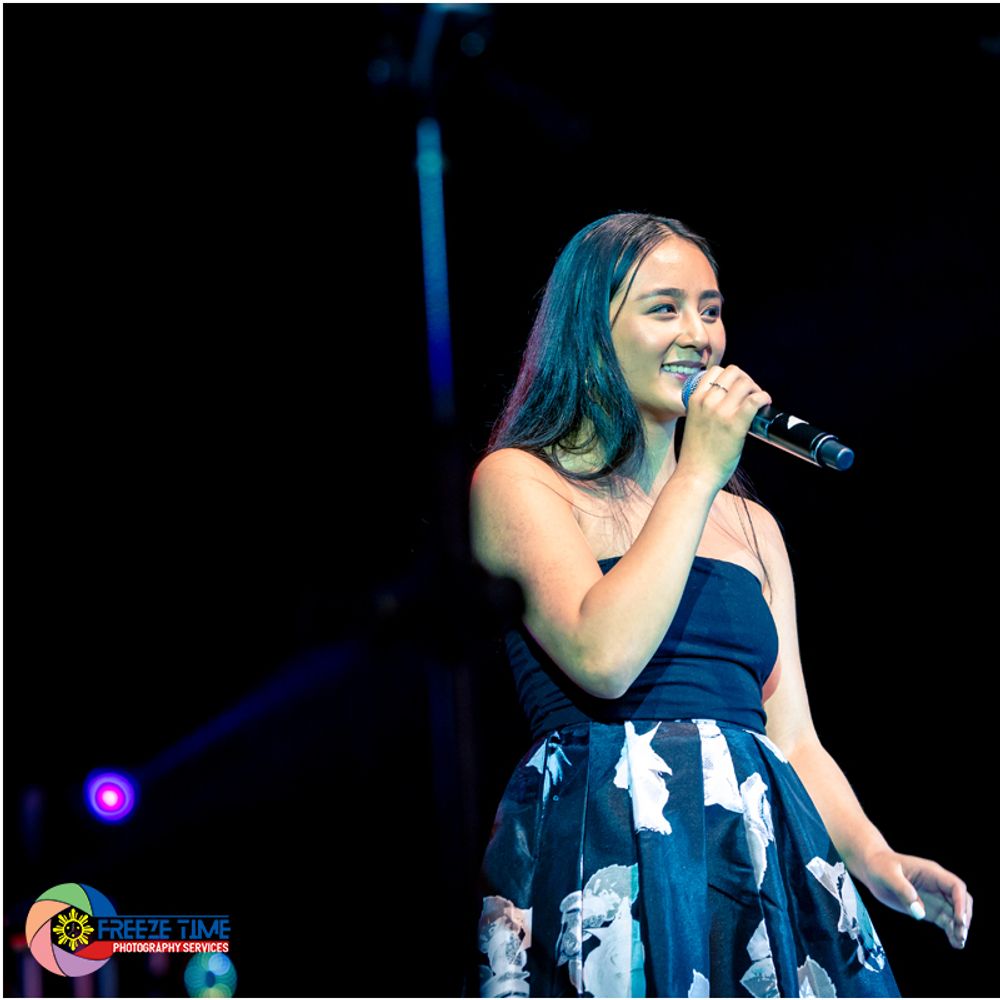 HYACINTH "HYA" CALLADO
Richmond, Califronia
HYA', is a young artist who goes to Oakland School for the Arts, She was a member of the renowned and five-time grammy award winning San Francisco Girls Chorus.  Won a National High School acappella sing off competition at Bend, Oregon.  In 2017, when she was in Encore, the advanced middle school acapella ensemble at Oakland School of the Arts.
Her career as a singer was launched during the Morrisette, INTRoVOYS & HBOM On the Go Concert in San Francisco last May 12, 2019. As she performs for the first time in front of a 1,500 capacity crowd. The crowd was amazed of her mesmerising voice, which she owes it to her voice coach, the timeless diva Ms. Miriam Pantig.  
l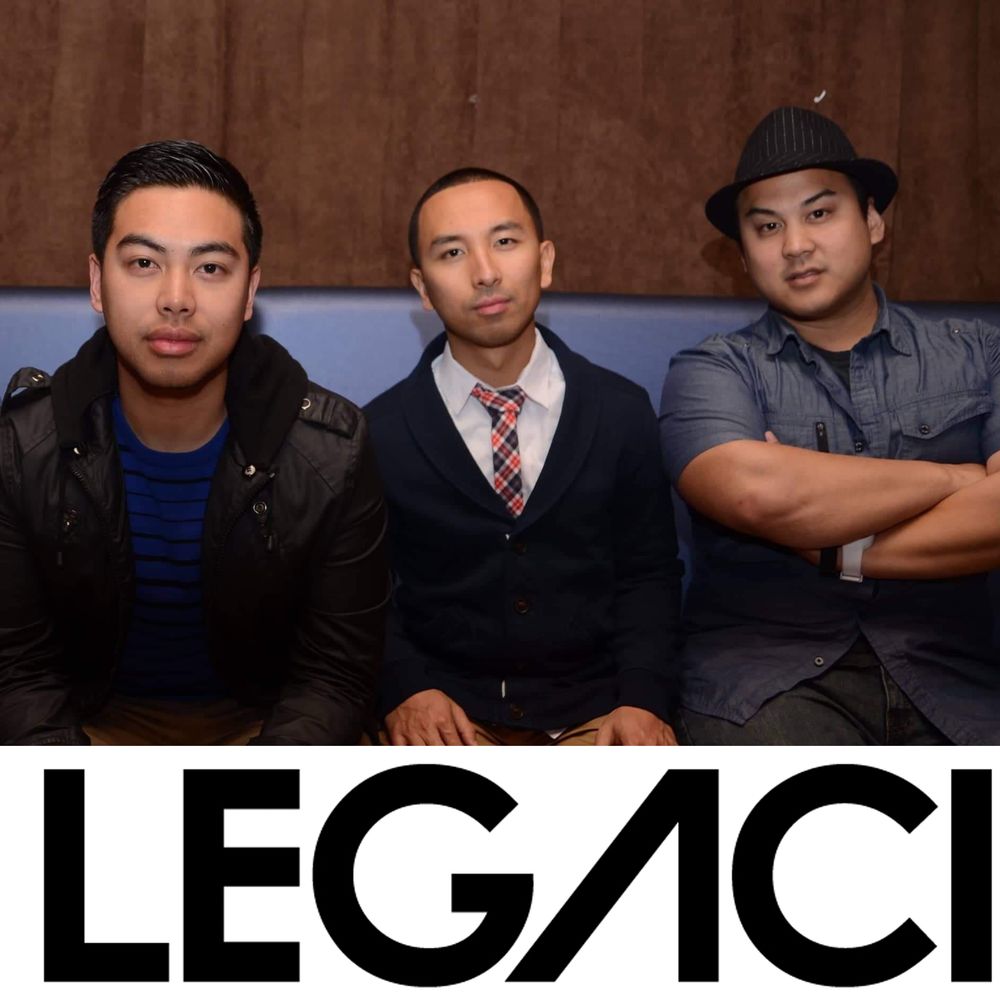 LEGACI
Concord, California
Del, Chris and Micah are Bay Area natives known all over the world collectively as LEGACI.  The share a passion to make music that moves people through R&B and authentic soul.  They are also one of YouTube's original music artist, producing multiple homemade videos in their living rooms and gaining a loyal following on the platform throughout the years.
Featured on the front page of The New York Times who called them "the most visible yet invisible pop figures in the entire world",  LEGACI has had the opportunity to tour with JUSTIN BIEBER as his official backing vocal group. 
Alongside Bieber, they performed in over 30 countries and approximately 300 cities for the first world tour. 
They have also appeared in major media outlets including American Idol, Oprah, Saturday Night Live, The Winner Is and America's Got Talent just to name a few.  Shortly after releasing their last EP, "Driven", Legaci chose to take a break from the grind so they could raise families and enjoy fatherhood.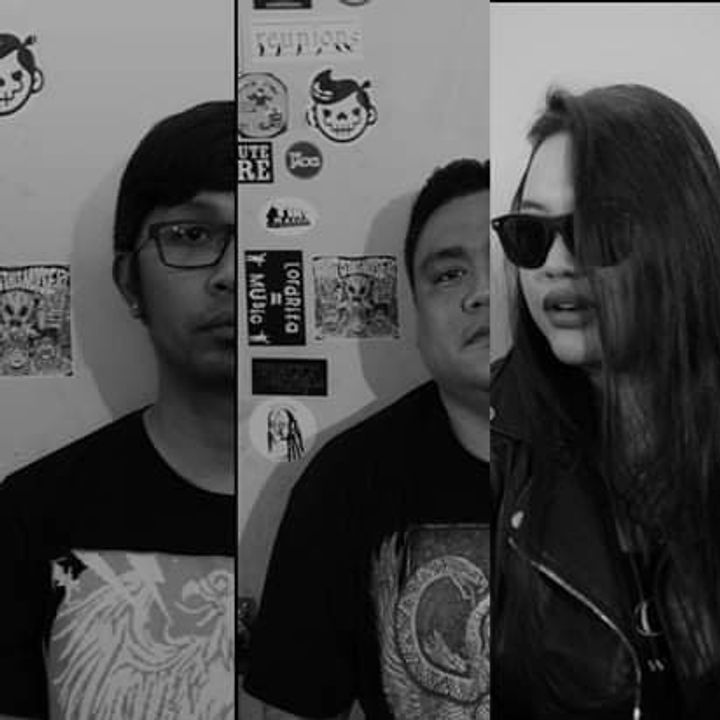 Stranded Skies
San Francisco, Califronia
Stranded Skies, was formed around the summer of 2017 after fronting from a famous Pinoy Artist. The founding members decided to persue writing original songs and gigging across California with a desire to mix heavier genre and melodic pop songs, anything goes with the groups creative thinking.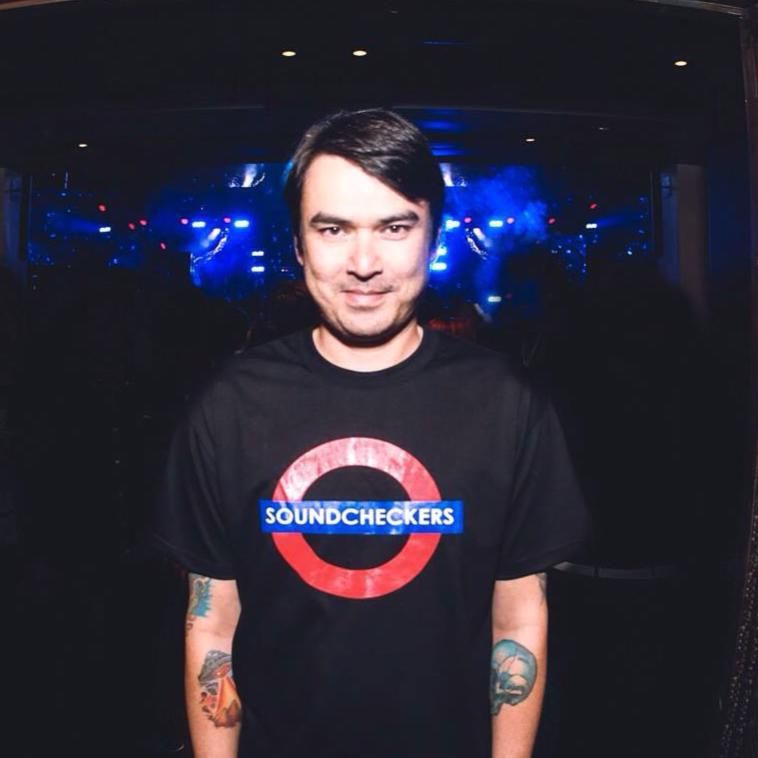 GLENN JACINTO
Lead Vocal, The Teeth
       GLENN JACINTO is a Filipino musician/songwriter, currently based in Los Angeles, California.He is widely known as the frontman of the pinoy 90s rock alternative band, Teeth, popularly known for the hits "Laklak", "Prinsesa", "Tampo", "Shooting Star", and much much more 
                   Glenn moved to the US in 2000, there he found the thriving Filipino-American rock music scene called "Lokal Pinoy".  Glenn continued his musical career in the US and created his own name outside his band Teeth.  Glenn is now juggling both Teeth and his solo project and is set to release a solo debut album soon, both in the Philippines and in the US.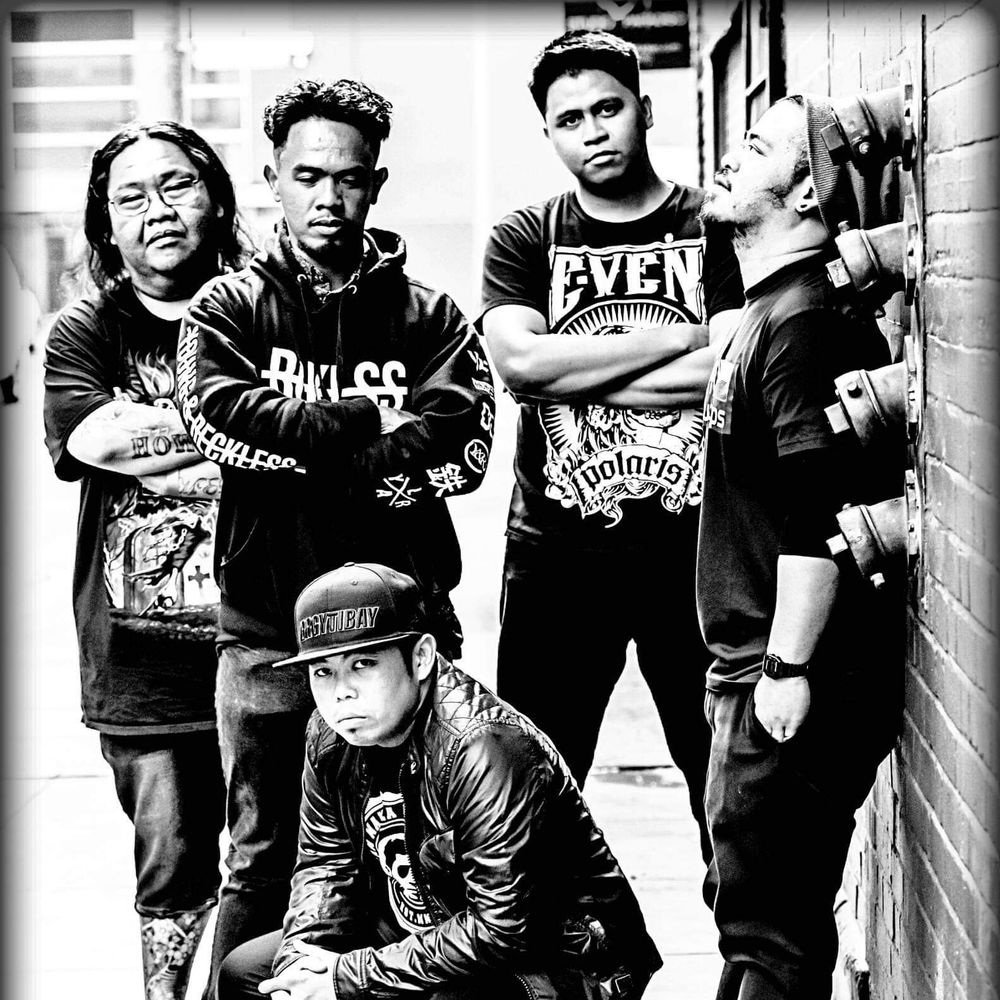 Monumental By Far
Concord, California
Monumental by Far, based out of San Francisco was founded and created by Ferdz Rafanan.  Influenced by genres such as New Wave, Punk, Alternative Pop with melodic hooks. The quintet strives to take you to a musical journey with their grungy riffs and memorable melodies. Monumental By Far means business with when it comes to live shows with their high energy performances along with their original sonic sound.  The band consists of Ferdz Rafanan the songwriter and vocalist, Marvin Bautista on lead guitar, Dan Medina on bass and Howard Medina on Drums.  Monumental By Far are currently in the process of recording and releasing an album.