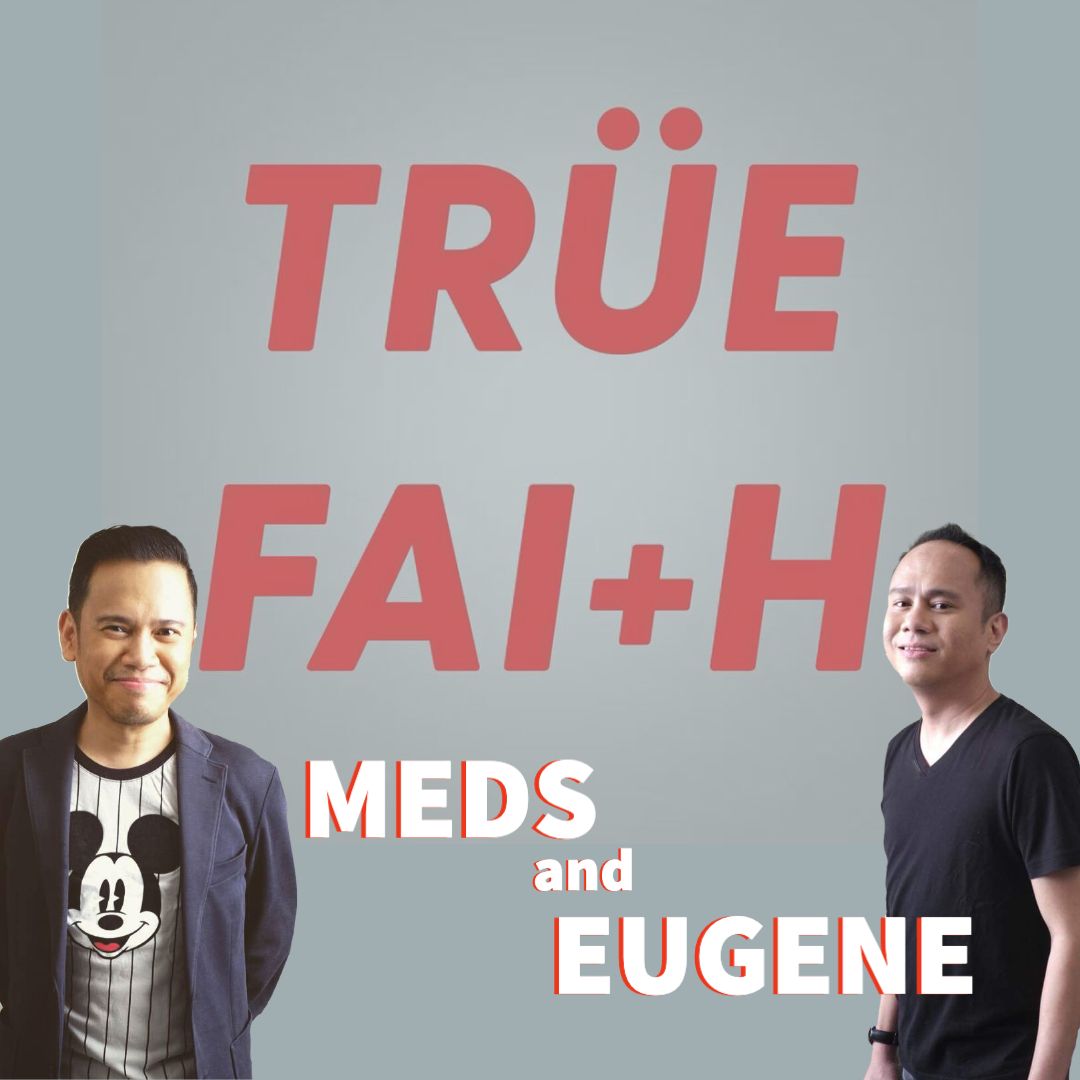 True Faith, a band from the Philippines, formed in 1991. They have become one of the Philippines' most popular and accomplished bands. 
The band took its name from New Order's 1987 hit single "True Faith", revealing the group's new wave origins. At first, True Faith mined mid-1980s new wave sounds for its breezy pop formula, but the group eventually ventured further into the Philippine mainstream, firmly embracing middle of the road radio. Under the Viva Records label, the band has 13 best-selling album.
Through the distinct powerful voice of its lead singer and founder, Medwin Marfil, the band was able to amass numerous music awards and nominations highlighted in the summer of 2000 by a Music Television Asia award for Best Video Award for the video "Awit Para Sa Kanya" (Song For Her). Although True Faith didn't win, the nomination brought the band back into the public spotlight. Memories Are Cheap: The Best of Truefaith, 1993-2000, Produced by Truefaith and Darrell James Laxamana, was also released that year, a hugely successful overview of Truefaith's success and a look at how the group evolved from its new wave roots to becoming an easy listening icon. The album featured a new track "Kung OK Lang Sa'Yo", a one-acoustic guitar ballad featuring then new member Jay Valencia on guitars. This album also includes a remix version of "Get It On".
Med and Eugene of TRUEFAITH will be going on tour this 2022 together with RIVERMAYA, filipino rapper songwriter GLOC-9 and INTRoVOYS
For Interested producers contact Bayan Promotions (669) 216 - 2850 or email at info@bayanpromotions.com