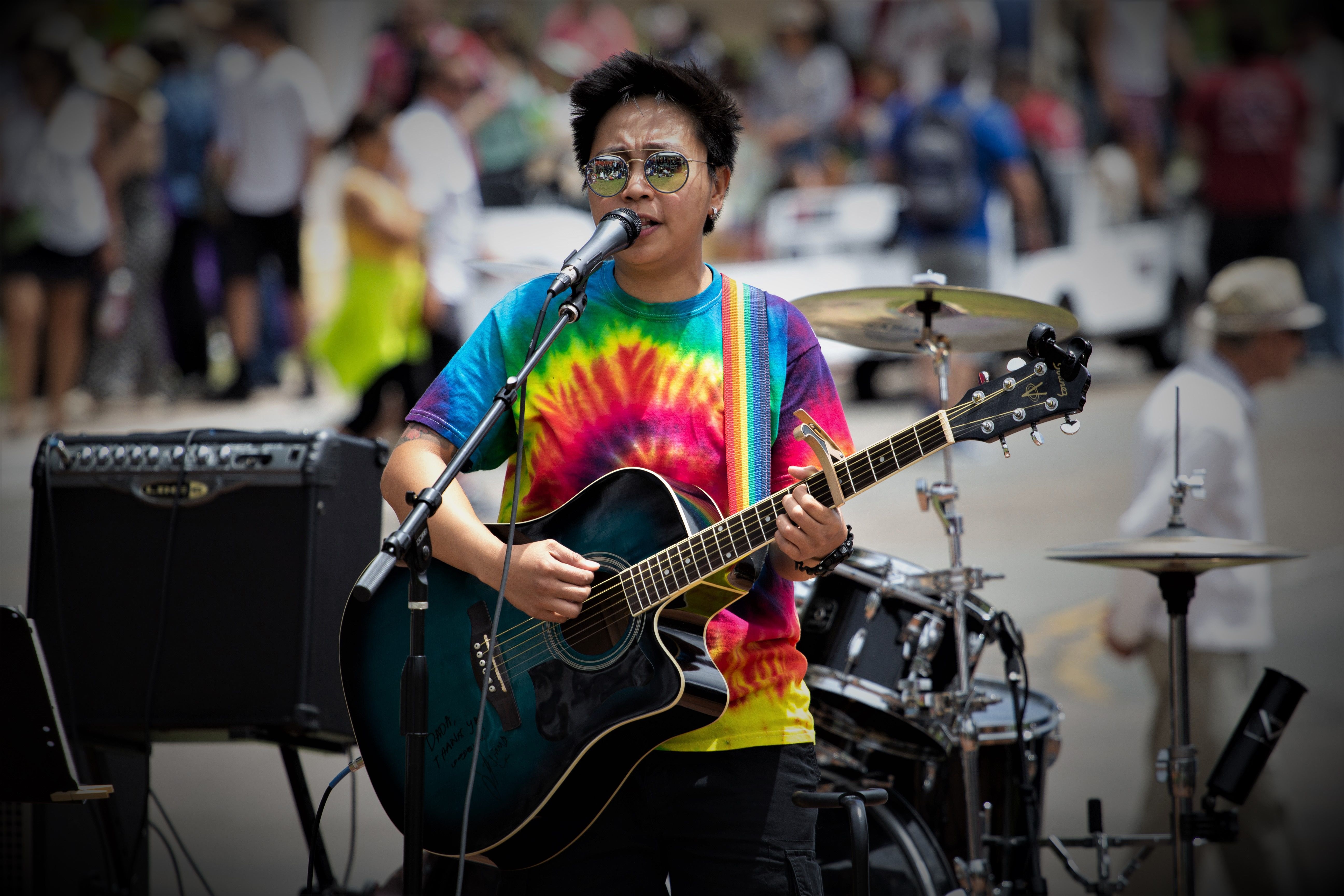 NILDA CANTIL LAMPITOC aka DADA, a Singer/SongWriter is a full blooded Filipino, born and raised in a Tropical Country of the Philippines, Island of Luzon. She now lives in San Diego, California and is introducing her very first Album SHOW ME LOVE with Tomboyce Avenue Band.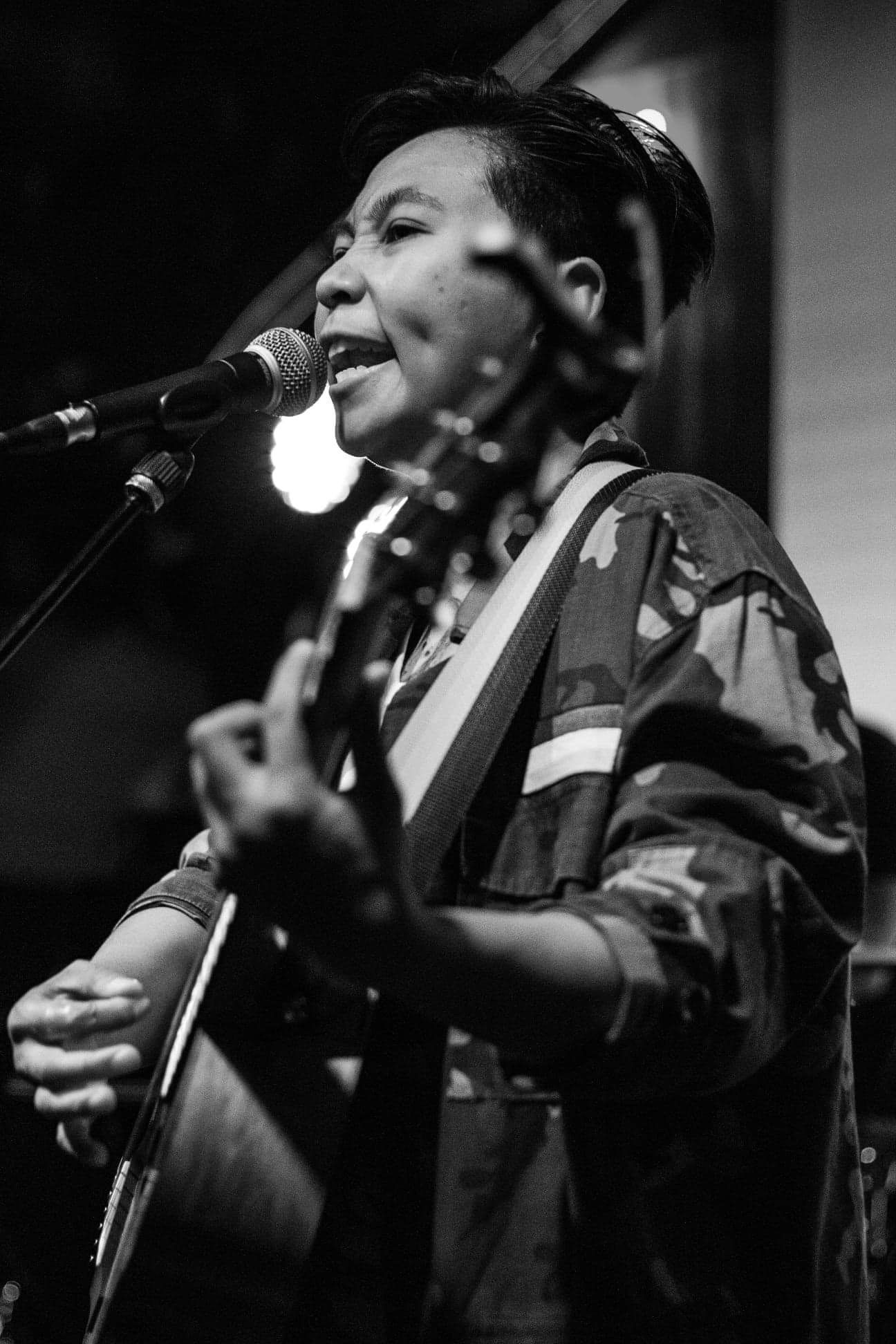 SHOW ME LOVE ALBUM release party was held at The Holding Company at Ocean Beach, San Diego, California last November 5, 2019 with Drifting Roots, Sandollar Band and Strictly Skunk. The album has nine tracks: 
Til' the Morning Sun 
Maria Juana 
I Wanna Know Why ft. John Herb of Sandollar Band 
One in a Million 
KARMA ft. Drifting Roots 
Deep Blue Sea ft. K-Skunk and T-Chronic 
Reggae Music On 
Extraordinary Girl 
Show Me Love ft. Strictly Skunk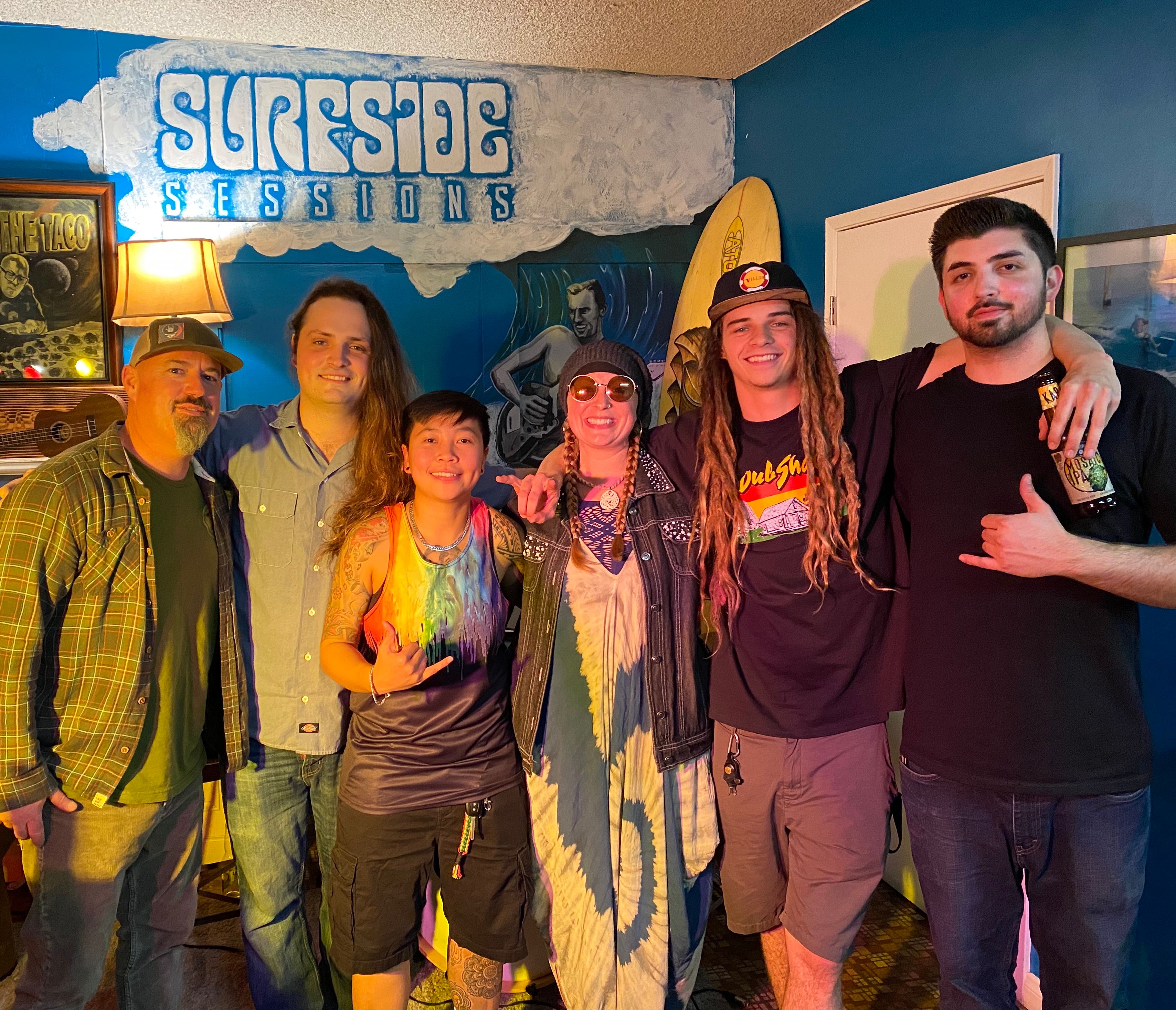 Tomboyce Avenue Band consist of Dada Lampitoc (Lead Vocals, Acoustic Guitar), Maria Connors (Keyboard, Trumpet, Vocals), Alex Bellafaire (Bass Guitar, Saxophone), Chris Dadey (Lead Guitar), Chris McDonald (Drums) and Daniel Hall (Percussions, Vocals). We are here to share as much positivity as we can through our music.
Watch TOMBOYCE AVENUE this friday May 29, 2020 6PM at Bayan Promotions Facebook Live "Social Distan-Sing" Norcal Edition
www.facebook.com/BayanPromotions 
CLICK BELOW TO BE REDIRECTED TO BAYAN PROMOTIONS FB LIVE