Enrico "Paco" Arespacochaga, is a musician and songwriter. He is the drummer of the Filipino pop-rock band and the number one OPM Band in North America Introvoys. Aside from receiving numerous Gold and Multi-Platinum awards, he also received the Guillermo Mendoza Award. Since 1995, he has been a Zildjian endorser. Arespacochaga was one of the founding members of Introvoys along with 3rd-G Cristobal and Jonathan.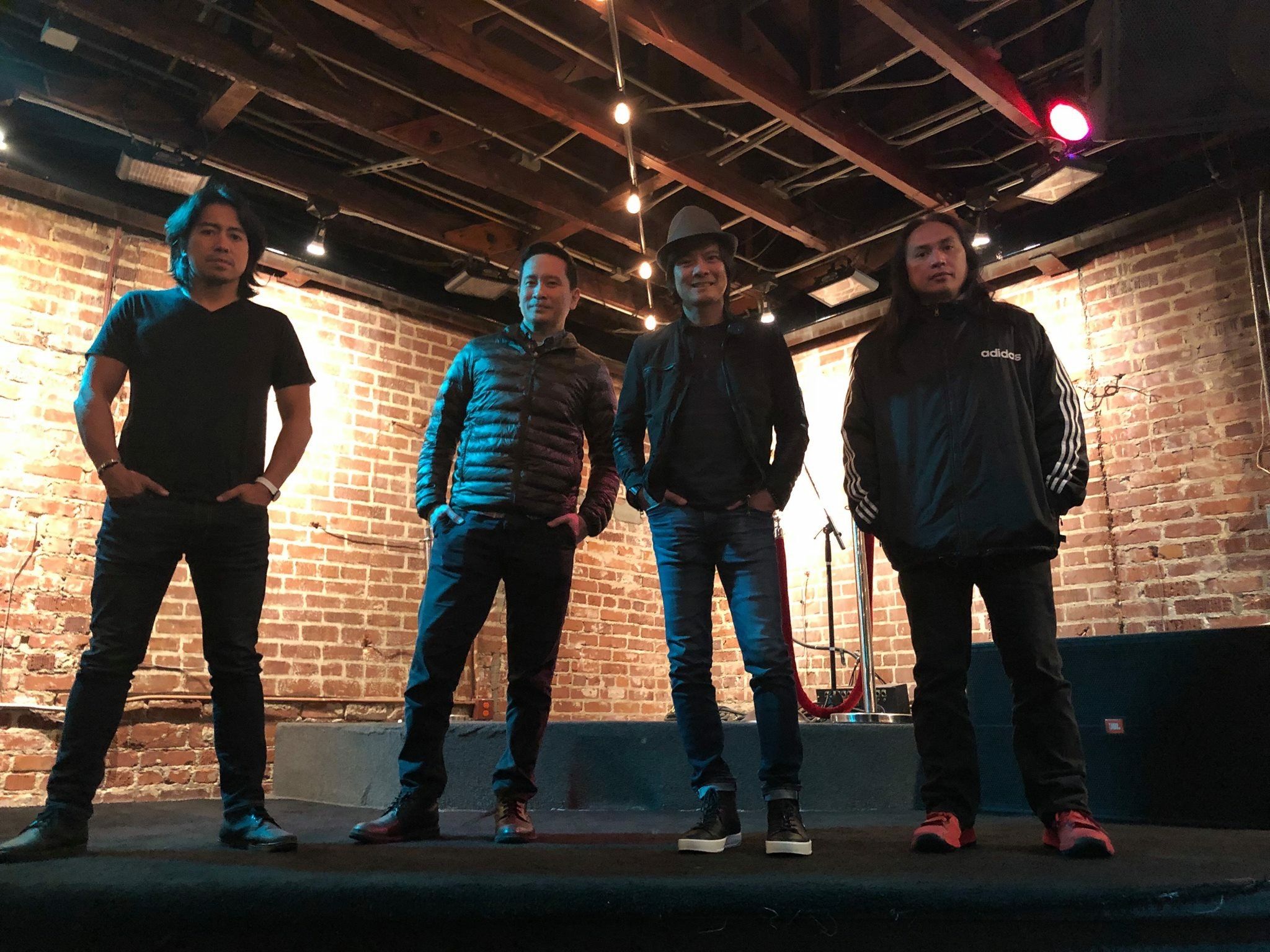 He moved to the United States in 2001 to pursue better opportunities for himself and his family. But this did not stop him from pursuing his music so in the summer of 2005, after years of encouraging the rest of his band mates to migrate to the United States, he was finally reunited with INTRoVOYS. He is based in Los Angeles CA. His music is edgy, sometimes alternative yet all based on a POP genre. As a drummer, Paco Arespacochaga is busy touring with INTRoVOYS and other artists. 
Currently aside from touring with INTRoVOYS, he also hosting his podcast "Live @Paco's Place", which is available in all platform and youtube channel.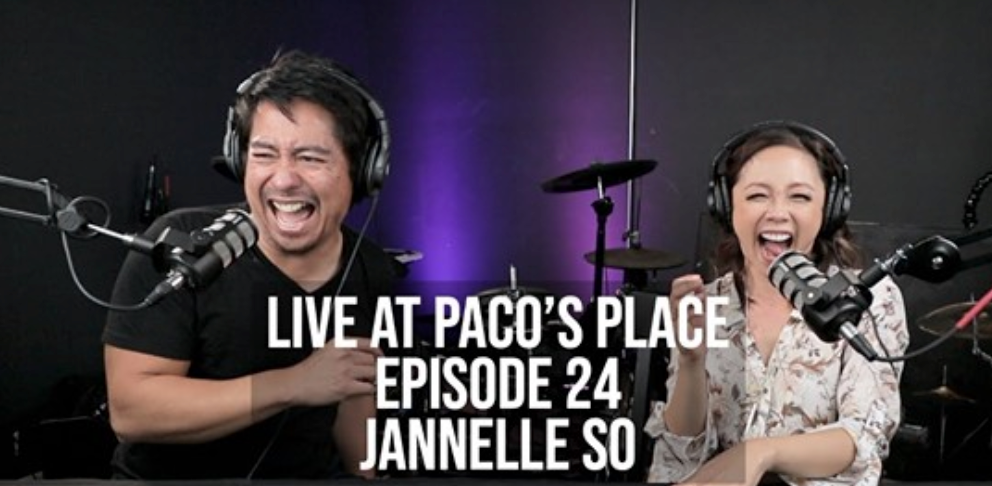 Come and join us this Friday July 24 2020 6PM for a Special Celebration at Bayan Promotions KanTamBayan with our featured artist Paco Arespacochaga
CLICK BELOW TO BE REDIRECTED TO BAYAN PROMOTIONS FACEBOOK PAGE