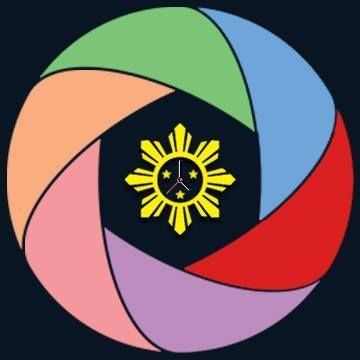 FREEZE TIME PHOTOHRAPHY
Freeze Time Photography provides wedding services in all types of cultures and destinations around the Bay Area and surrounding counties creating the best possible experiences,  not just photographs. They also cover special events i.e. birthdays and concerts.
 Call (925)577-7953   Email: freezetime.us@gmail.com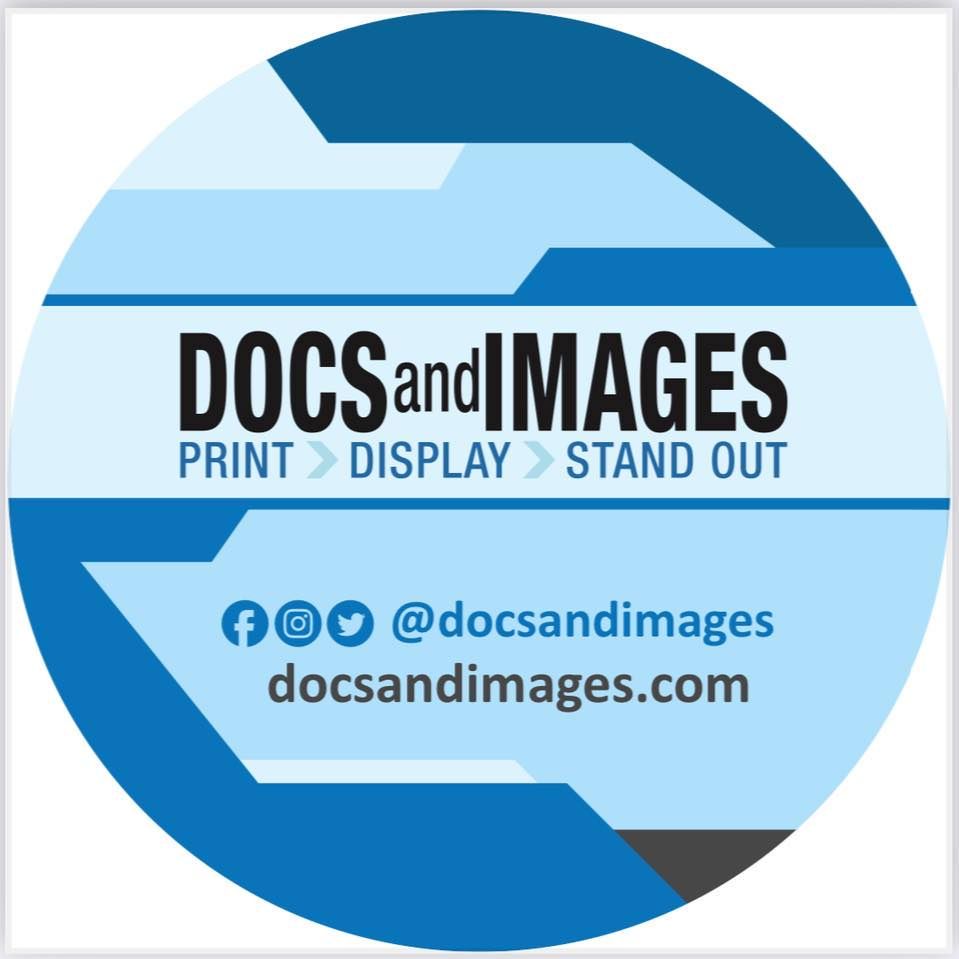 Docs and Images
(408) 604 - 9383
Docs and Images is your one-stop source for printing, event and marketing projects.
They are a team of prints and events specialists. We design and print DOCUMENTS, POSTERS, SIGNS and BANNERS. They make your signs ready for display with our DISPLAY SOLUTIONS. We provide INTERNET MARKETING SUPPORT: custom or WordPress website, online forms, shopping cart, plug-ins, apps and more.

They physically operate in the heart of Silicon Valley in San Jose, California. Enjoy PERSONALIZED CUSTOMER SERVICE from our events and marketing consultants and printing experts.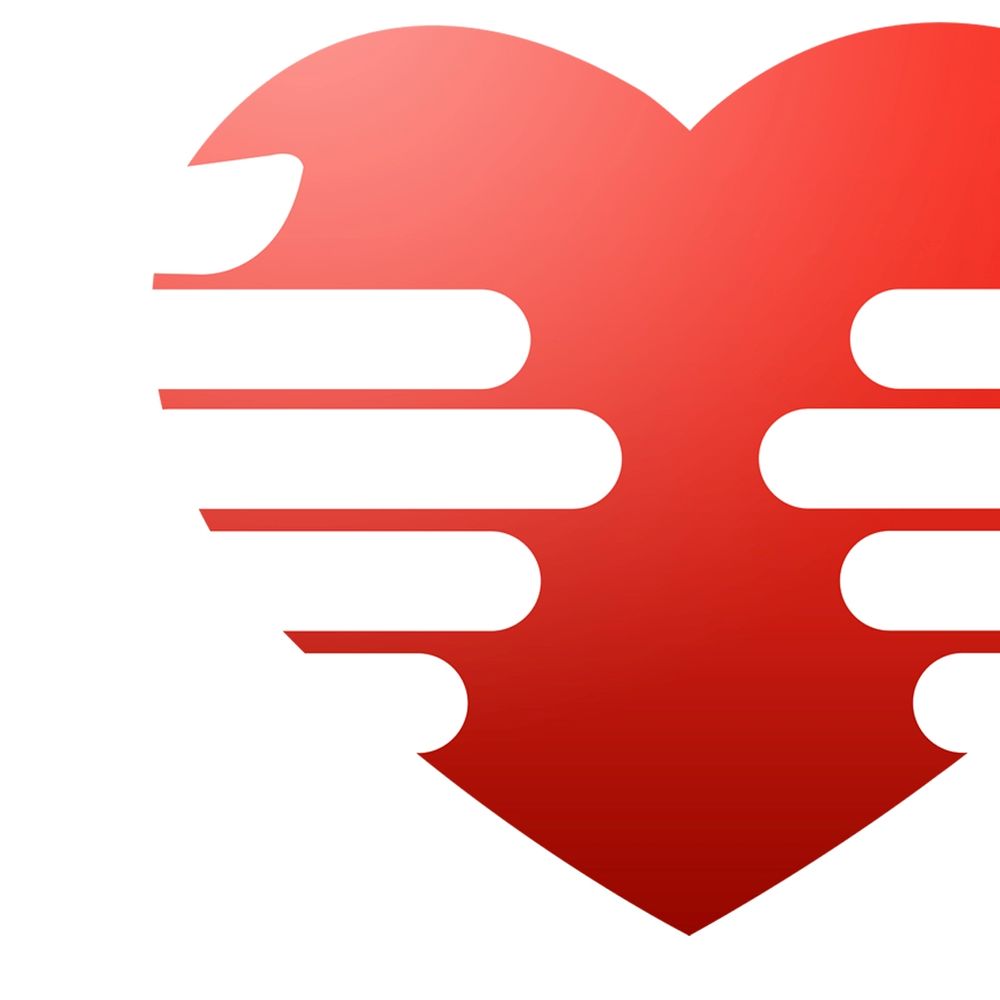 LIVE2 GIVEU FOUNDATION INC
Non-Profit Organization
The specific purpose of this corporation is to provide charitable support to worthy charitable causes and other 501c3 nonprofit organizations and other qualifying exempt organizations both locally, nationally as well as internationally, including but not limited to support the disaster relief; food assistance and health care/medical mission for needy; education assistance to low income youth; alleviation of poverty. Live2GiveU Foundation is a California public benefit corporation. Most charity projects of the association are focused in the town of Cavite City, Philippines where majority of members of this association originally came from. Missions like adopt-a-youth scholar, seasonal feeding program & gift giving to children and needy families, medical optical and dental, used elementary and high school books, used clothes and food for the needy were sponsored by the Foundation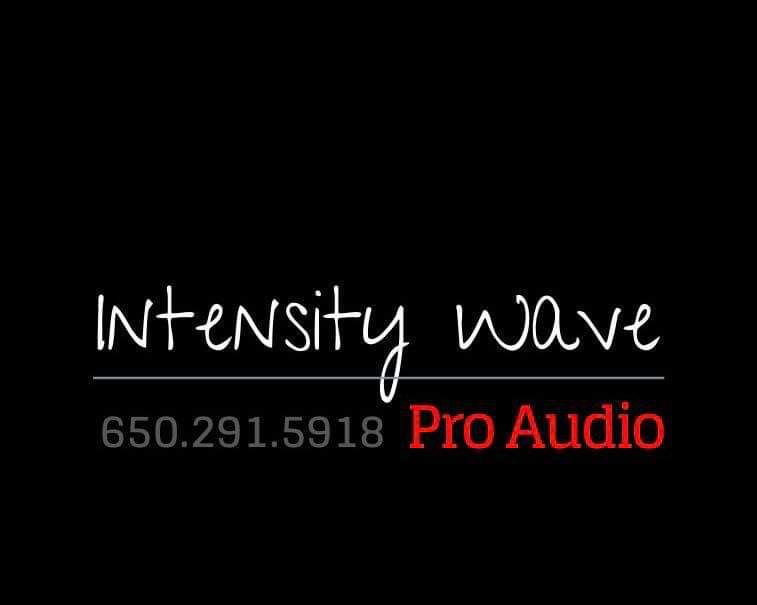 INTENSITY WAVE PRO AUDIO
(650) 291-5918
They provide Professional Audio and Lightings In any occasions (Live Shows, Concerts, Corporate Shows, Parties, Events, and Weddings).